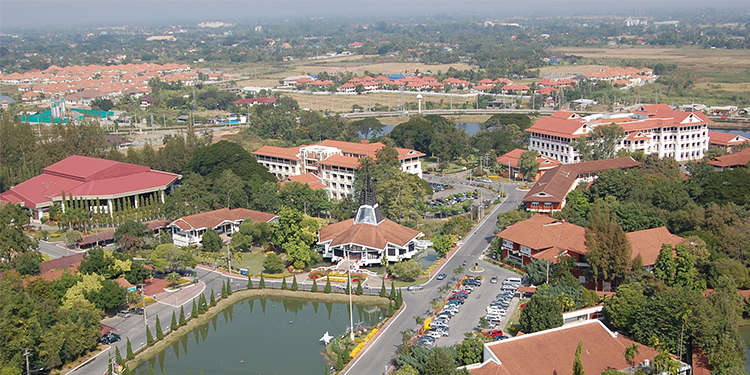 Payap University (PYU)
Payap University (PYU) is a founding member of the Association of Private Higher Education Institutions in Thailand, and an active member of the Association of Christian Universities and Colleges in Asia, as well as the Association of Southeast Asian Institutions of Higher Learning. In 1984 it became the first fully accredited private university in Thailand. PYU has obtained official recognition from the United States government, through its Department of Education as an eligible-only institution in Thailand.
PYU has 12 different faculties and colleges with a student enrolment of 3,725 and faculty staff numbers of 728. The International College at PYU has seven different degree programs at the bachelors, masters and Ph.D. level taught by International and Thai instructors.
Link :
https://csi.payap.ac.th/stepup/
National coordinator for Thailand
Michael Jack Meallem
E-mail: meallem@gmail.com
Work Package 1 Leader "Status-quo analysis of the status of social entrepreneurship efforts in Thailand, Myanmar including a good practice catalogue EU"
Coordination of Work Package 4 "Operational integration of the social entrepreneurship knowledge hubs (SEKHs)" for Thailand